[/fusion_text][/fusion_builder_column][/fusion_builder_row][/fusion_builder_container]
ATACAMA OOH
Our offer of out of home advertising consists of large formats, billboards and sextuples. We select each location thinking about the communication objectives of the brands. We place special emphasis on service, that is why we are chosen by the main companies in the country.
All the targets are on the public road, you only have to choose between our supports which is the best to communicate with your audience.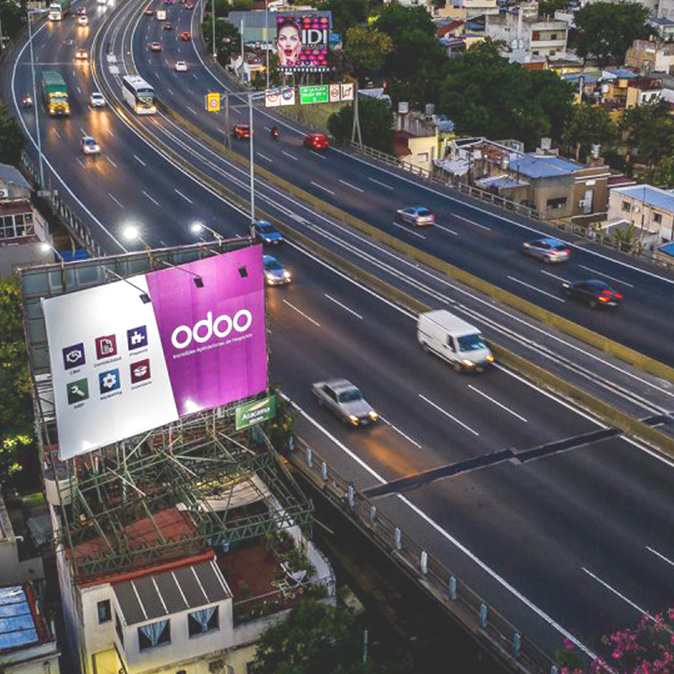 LARGE FORMATS
These elements are key if you have to generate impact. Located in strategic places attract the gaze of the audience and provoke a strong visual effect.
We select our park with professionalism, that's why we have the best locations in Av. 9 de Julio and main accesses to the City. Our spectacular ones stand out in the air space by dimensions, location and identity.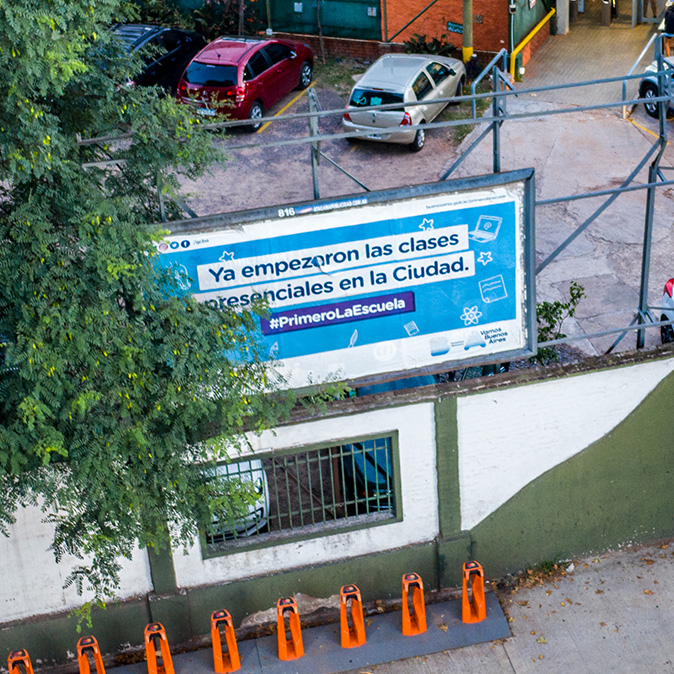 SEXTUPLES
If the objective of your media plan is to generate coverage, this support is the ideal one. It is an element that allows you to segment geographically and allows, by its dimension, a very complete creativity and the development of the information of your advertising message. Used, above all, for launches, promotions and events.
ADVERTISING ARCHITECTURE
SPECIAL PROJECTS
The signs and signage typical of a company say a lot about the corporate image. We specialize in providing solutions to companies in relation to their own and specific posters, marquees, corporeal letters, point of sale, etc.
We take care of the process integrally. That is to say, we plan, we carry out the structural calculation, we design, we produce, we carry out the assembly, we enable and maintain your supports.